Welcome to Coventry!
Welll... It has taken a long long time to start this page, finally we've done it! Now you're able to follow our lives over here, live and in colour.
Right at the moment, there's not very much to see here. But we promise to add occasionally new stuff, at least once a month.
Coming Soon:
The Foto-Lovestory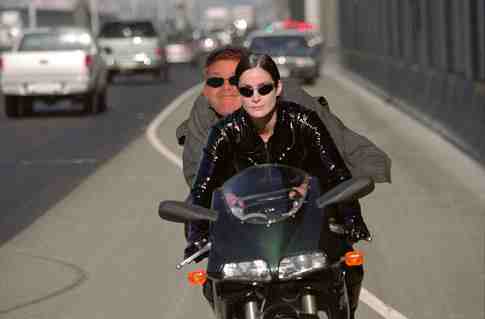 (Here is a preview to attract your senses)
Updates
19.5.03: 4 new quotes
12.5.03: FAQ added
Two new Quotes
Translated the whole site into english
Inhalt
A guided tour through our lovely home
The university (or: Life before beer in Coventry)
Famous quotes (a.k.a. From 'Moinsen' to 'Wirsing')
Things that are more interesting than a bottle of green spam
Personal pages





Heinz-Gerd - Stefan - Berno
---
If you accidently find mistakes/misprints (and there are a hell of a lot em) you can keep them :). You aren't allowed to keep any broken LINKs or anything else, which DOES matter! Instead you should yell at our lovely webmaster.
Of course you can feel absolute free to send us positive criticism or delcare your love to us (we preferably accept female responses ;-) ).
Apart from that go and hunt the Easter Eggs on this page... :)
We've deliberately used LOW-RES pictures, because not all of our mates have a Broadband connection.
---
Disclaimer:
On this page there are a few copyright-protected contents. They are not used commercially. If the copyright-holder is against this use please send a mail.